What is an Apprenticeship?
Apprenticing is one of the most ancient forms of training for spiritual guides. The Apprentice Training Program is designed to train a select number of pastoral and clinical professionals through 32 hours of continuing education and advanced training in Christian counseling. Training is led by Rev. Tres Adames, MDiv.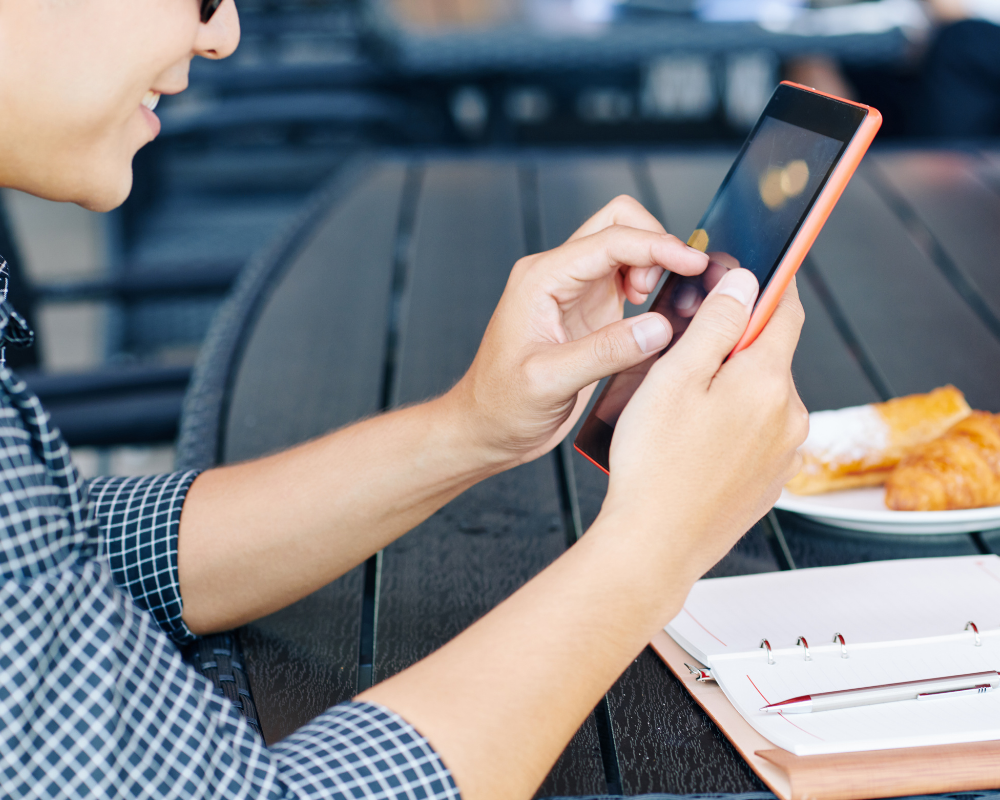 What Does the Program Consist Of?
The 32 hours of training include 12 hours of live online one-on-one training, 10 hours of reading (based on selected topics), 10 practicum hours with counselees, where principles learned will be applied. The program may be taken individually or in tiny cohorts of no more than 3 people. Only a limited number of apprentices can be accepted at any one time and the program takes about 16 weeks (one semester) to complete.
Who is This For?
The program has two tracks: a clinical track and a pastoral track. The clinical track is for state-licensed therapists, and primarily focuses on theological and spiritual integration in clinical counseling. The pastoral track is for ordained ministers and lay leaders and focuses on pastoral care and counseling. Those choosing the clinical track must hold a state license in clinical counseling. Those choosing the pastoral track must either have completed one unit of Clinical Pastoral Education (CPE) or completed the ACPE Pastoral Care Specialist Training Program (48 hours).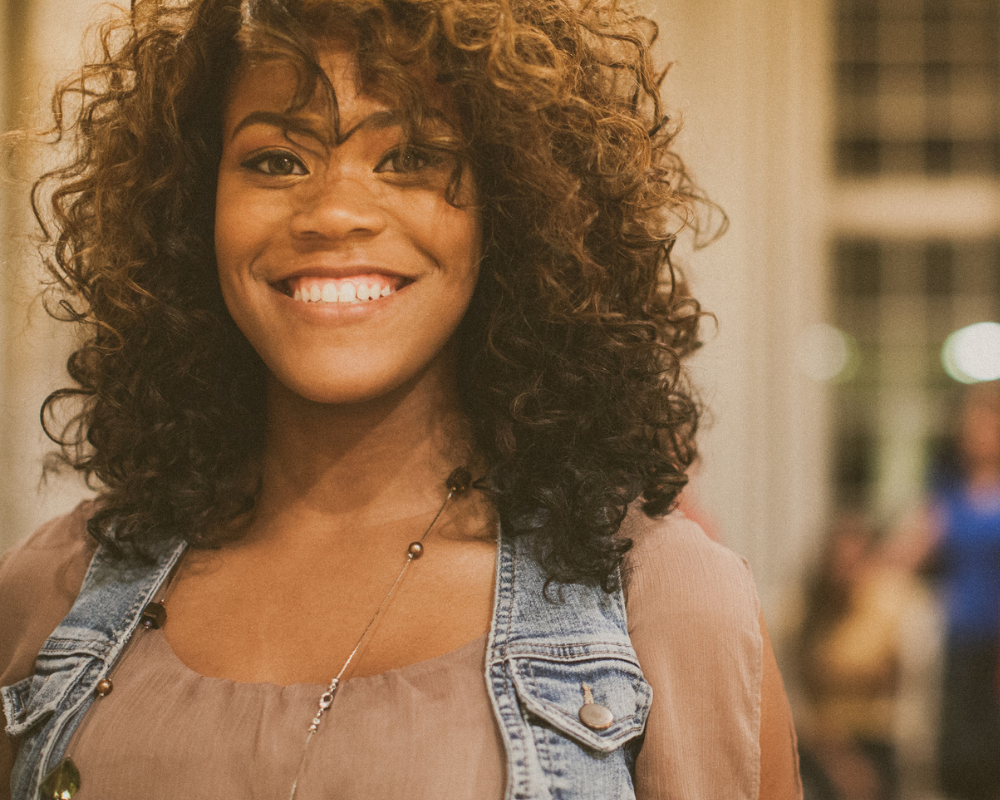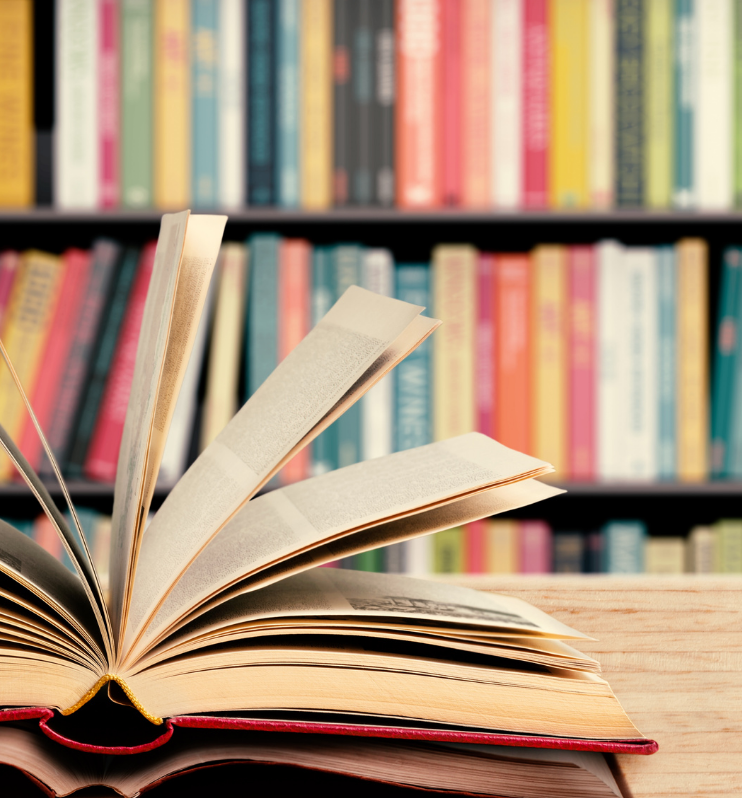 What Topics Are Covered?
Because this is an advanced training, there is not a set curriculum, as each training is tailored to the needs and existing expertise of each student. Participants have the opportunity to select which topics they would like to cover during readings and live sessions. Possible topics include (but are not limited to):
Theological Issues & Integration

Soteriology (Theology on Salvation)

Spiritual Disciplines
Spiritual Direction
Couples Counseling
Family Systems Theory
Parenting Children & Teens
Mental Health & Faith
Emotional Intelligence
Codependency & Boundaries
LGBTQ+ Faith & Sexuality
Religious & Spiritual Abuse
Doubt & Deconstruction
Program and Cost
The total cost for training is $600 and can either be paid in full in 4 monthly installments of $200. The training runs 16-weeks (about one semester).
Your intake form has been submitted. Check your email for a copy of your responses. If you're accepted, you'll receive an email with a link to checkout.